Why can't penguins fly? Because over time, their bodies have evolved and adapted to their environment, making them really good at something else: swimming in water to catch fish.
In nature such adaptations happen for good reason, typically related to survival. According to National Geographic, after a major tragic event (K-T event), there suddenly appeared a whole load of mammals that would have been serious competitors for aquatic resources.
So this new competitive environment placed a greater benefit on being more efficient at swimming and diving for aquatic seabirds.
More efficient diving increased the opportunities to forage for food at depth, perfect breath control underwater, thickened bones, wings adapted to flippers, and a larger sized body emerged; all suited for an edge in water.
Another aquatic seabird is worth a mention. Like penguins, the thick-billed murre can swim but unlike Penguins, it can fly. The latter is not what it can do so well in comparison to other flying birds. They dive and swim more efficiently than any other flying bird and are second best to … yes you guessed it; Penguins. What can we learn from Penguins?
The retail industry is currently going through its toughest spell at the moment no thanks to the pandemic. Let's call it retail's major tragic event. Customer behaviour has had a huge impact on the business model and retailers are at their wits end on what and where to focus.
Businesses need to figure out if demand for their product and offerings are affected as a result of temporarily postponed, accelerated, diverted or disturbed consumption and more permanent patterns of consumption. Take for example passive habits.
We see the changes in customer daily lives. Many have replaced restricted activities with increased digital engagement, at-home activities, and health and sanitation practices. Will this continue or it has come to stay. My guess is, not everyone will go back to the status quo. It is time to rework the business model.
I have toured popular retail destinations around the metropolis with feet slowly picking up and I see a few people shopping for gift items, party packs, balloons, toys, baby clothes, books, you name it.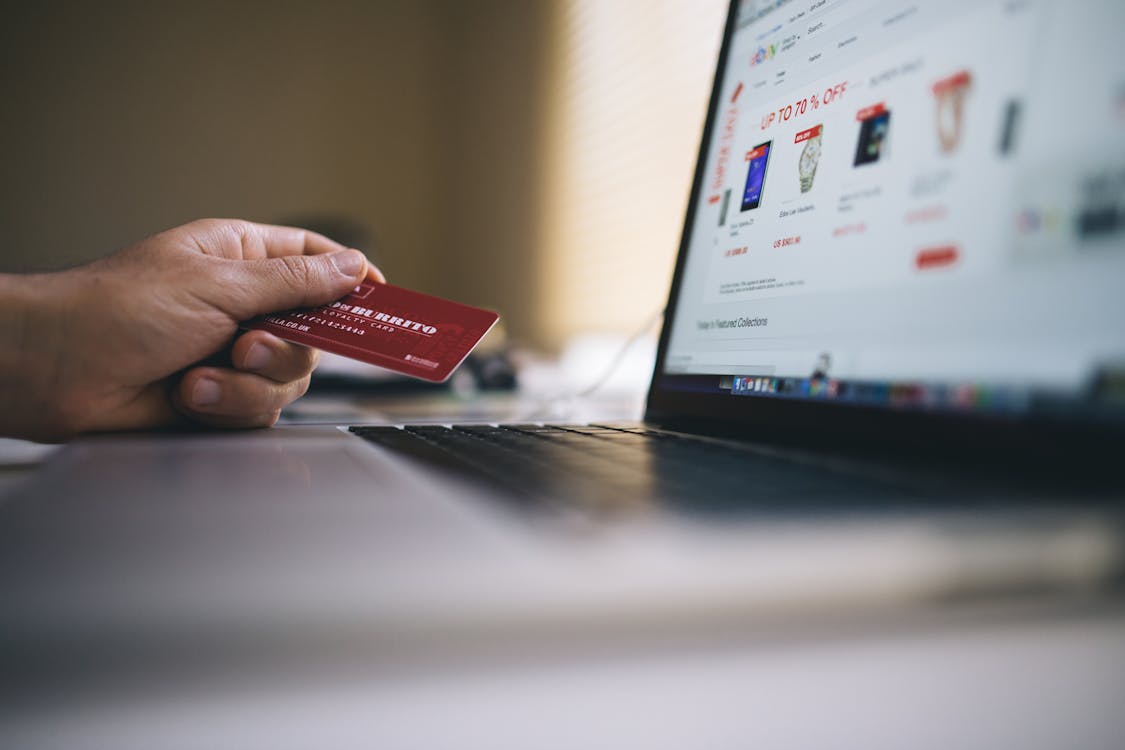 My question is, the others not visiting yet, where are they conducting their shopping? People may not be going out as they should for obvious reasons, but does that stop a spouse from searching for the perfect birthday gift? Does that stop a parent from shopping clothes for their daughter's "at-home" graduation party?
If all your team has been doing is trying to push products with the same business model before the pandemic struck, it's time to have a rethink. Particularly if the model has not been delivering results. It's time to switch to the customer lifetime value approach, designed to serve customers and customer segments.
Now if things continue the way they are, will your business survive like the penguins or it will go extinct like some other mammals? What business model are you focusing on? Do you currently have one you're pursuing? Is it working? It is time to develop a business model that adapts to your current situation.
SUGGESTIONS FOR BUSINESS MODELS
If you're into what is referred to as slow moving consumer goods (SMCG), then you may want to focus on the acquisition mode. Needless to say, customer acquisition is the process of bringing in new customers or clients to your business. You know the stuff sales staff from banks do aggressively? Yes, that's acquisition.
Focus here will be on customer acquisition as your products are bought infrequently, even once in a life time in some cases. Examples including baby strollers, wedding gowns and accessories, furniture, mortgage.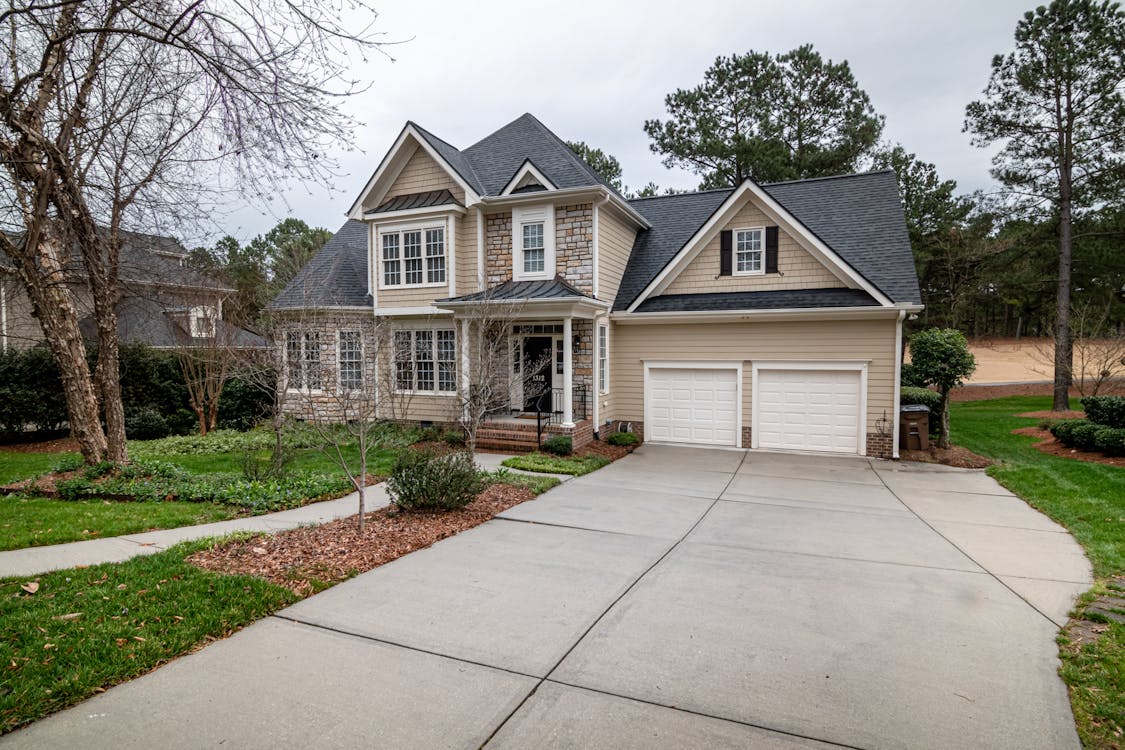 You have a physical location? Good. Complement that with a presence online and regularly build relevant compelling content to connect with potentials with a call to action. Customer experience is gold right now. It helps with referrals that you definitely need to grow the business.
A lady whose friend is about to marry is your free sales agent when her friend is about to tie the knot. You may want to extend the current category you stock with cross merchandising. And by the way, gone are the days of "build it and they will come" strategy. Unless you're inventing something absolutely out of this world like a teleportation machine.
If you are into SMCG that sells with relative frequency, for example clothes, shoes, then your mode is hybrid as you will have a fair share of new and returning customers. Focus should be on customer acquisition and retention strategies.
Customer experience, a proper journey mapping analysis to address any pain points are some ideas that will work well for retention. The aim is to increase the value of the customer in terms of frequency and basket size. 40% to 60% of customers will buy at least once to twice a year in this mode. Extending touch points can add that extra traffic if executed properly.
With strong brands on the other hand, the frequency of purchase is quite higher and more regular than the previous modes mentioned. A good example is Tesco, Amazon and Spar. More than 60% of customers will buy frequently. Your focus should be on a loyalty model.
With an Amazon prime account for example, there's a plethora of things you have access to. Leverage on the strength of your brand and the trust to build your customer base with the loyalty model. But it must translate to something customers value. Free shipping and special offers are some of the benefits of an Amazon prime account for instance.
In the retail space, you are either a pure player; which means you are either fully brick and mortar or you have no presence offline. Shoprite is a good example of a pure player (brick and mortar only) and Zalando is a good example of a pure online player.
| | | | |
| --- | --- | --- | --- |
| BRAND | PREVIOUS PLATFORM | MODE | CURRENT PLATFORM |
| AMAZON | PURE ONLINE RETAILER | LOYALTY MODE | MULTICHANNEL PLAYER |
| ZALANDO | PURE ONLINE RETAILER | HYBRID MODE | PURE ONLINE RETAILER |
| SPAR | PURE OFFLINE RETAILER | HYBRID MODE | MULTICHANNEL PLAYER |
| ZARA | MULTICHANNEL PLAYER | HYBRID MODE | MULTICHANNEL PLAYER |
Selecting Platforms & Models is essential for competitive advantage
Amazon used to be a pure online retailer but has since moved to being a multichannel player. With ongoing talks of acquiring physical retail properties as fulfilment centres and the advent of its physical grocery stores, it's clear Amazon is playing the role of the thick billed Murre. Fly and swim.
Meanwhile, Zalando, the pure online retailer just announced that it had recorded over 34 million users and increased revenue by 19.6 per cent to staggering €3.56 billion (£3.15 billion) this year so far. Zalando achieved this by improving visibility for small to midsize retailers on its platform, which resulted in some doubling their sales.
This year's second quarter alone, Zalando has included an additional 180 retailers to their platform. Talk about being more efficient at "diving".  I have written about how Spar was quick to respond to the lockdown by extending their grocery offering online.
Like the seabirds, retail brands need to make tough decisions. If the business environment is changing or becoming unfavourable, you may want to adapt and tweak the model to survive and reproduce.  Some will entail making trade-offs while others will require a further strengthening of the current position.
You should adopt the outside-in thinking approach while putting this model together. This means looking at the environment, customer's perspectives and designing processes, tools and products to that effect. You then need to develop resilience and agility to adapt.
Penguins considered their environment; things were changing for the aquatic seabirds. Flying was not adding much to survival and reproduction. And so they dug dipper and deployed their resources, mastering the art of diving and swimming. And that's why today, we have Penguins very much around us.