Let's talk about you first. How's your business faring? Has the pandemic been a gift or a curse?
Are your current solutions still relevant to your customers or another competitor's solution has diminished its value?
How much more can your business take before it folds up? Your business can't remain in lockdown mode. It's time to talk to us.
What separates us from every other consulting firm? For one: years of experience in the business landscape investing in customer behaviour research across different disciplines. We guide strategies for some of the top brands. We're active in the evolution of the industry and services across channels and categories. As marketplace realities change, D&I align with stakeholders, through each step of the process.
With the pace of change across diverse disciplines at a super lightning speed like never before, tough questions arise. Tough questions like how to sustain or continue to deliver business growth in the face of a pandemic, disruption, penetrating new markets, how to design new customer experiences, how to complement growth digitally, how to develop new business models to explore and the appropriate platforms for roll out. Navigating such tough questions is a challenge we relish.
At D&I, our core mission is to maximize your potential in the market place and it starts with identifying a problem and coming up with a value proposition.
DAVENPORT & ISLINGTON RESEARCH
If one activity should be carried out before embarking on a major project, it has to be research. Research may not answer the question all the time but It does shed insights majority of the time.  Questions like where do I open my next outlet, will the service I'm bringing to this community serve them well profitably, why has sales dipped the last couple of months?
Not knowing your customers and how they behave is like taking a plunge without an idea of the pool's depth. This is why we always encourage clients to always invest in research. Our research experts have mastered research solutions such as Focus Groups, Shopper surveys, Online Surveys, telephone interviews, observational amongst others.
DAVENPORT & ISLINGTON COMMUNICATIONS
So, the target audience has been identified and the product to service them developed. Next is connecting the product to the customers; and this is where integration comes in.  The next phase is to develop strategies that tell a credible story through a range of communication channels to the target in a consistent manner.
We are not unaware of the highly fragmented channels, what is important is ensuring that the overall purpose of the product is clearly enabled to express itself in the communications plan.
DAVENPORT & ISLINGTON STARTUPS
Ideas are not exclusive to the "big guns" neither is the ability to proffer solutions to the world's problems. Like Big brands have taken a chance with us, we are extending our arm to small startups with big vibrant ideas and dreams. We will be taking a few of such outfits and ensuring that we help them write their success stories against all odds.
DAVENPORT & ISLINGTON RELEARN
As company's core businesses reach the maturity stage and disruptions which exists at the intersection of widespread sociological, technological and economic change, the rules of engagement are being rewritten, removing many barriers to entry and overturning business models. Businesses that will thrive and prosper in this digitally driven economy will be those that think beyond the products they sell to providing unique experiences that surprise and delight the consumer at each interaction, regardless of channel or touchpoint. And this entails a lot of training and development.
The RELEARN project is an initiative that cuts across disciplines and focuses on making services a lot more efficient and effective.
Whether it's a conference, event, or an in-house training series, our programs satisfy stakeholders' needs with solutions tailored for your organization, with insights, analysis and creativity mix when video, audio, charts and photos bring to life the customer's experience in their own voice.
We once embarked on the retraining of a big player in the security industry, responsible for securing the major developers of A-grade shopping destinations. The results were immediately evident.
DAVENPORT & ISLINGTON TECH
D&I are currently collaborating with partners in bringing to life creativity through emerging technology. The team includes engineers, designers, strategists and producers coming together to build creative solutions from concept to execution.
DAVENPORT & ISLINGTON MEDICAL SERVICES
The rising challenge of availability and affordability of state of-the-art medical devices and equipment in developing countries is one crucial area D&I are looking to throw in their weight.  The tremendous benefits include contributing to the sustainable development goals of health and poverty alleviation. For affordability, remanufacturing seems to be an attractive solution while for availability, it is not just about supplying consumables, patient aids, dental products and other medical devices for profit purposes, but more importantly, medical solutions relevant and compatible with existing infrastructure of developing countries.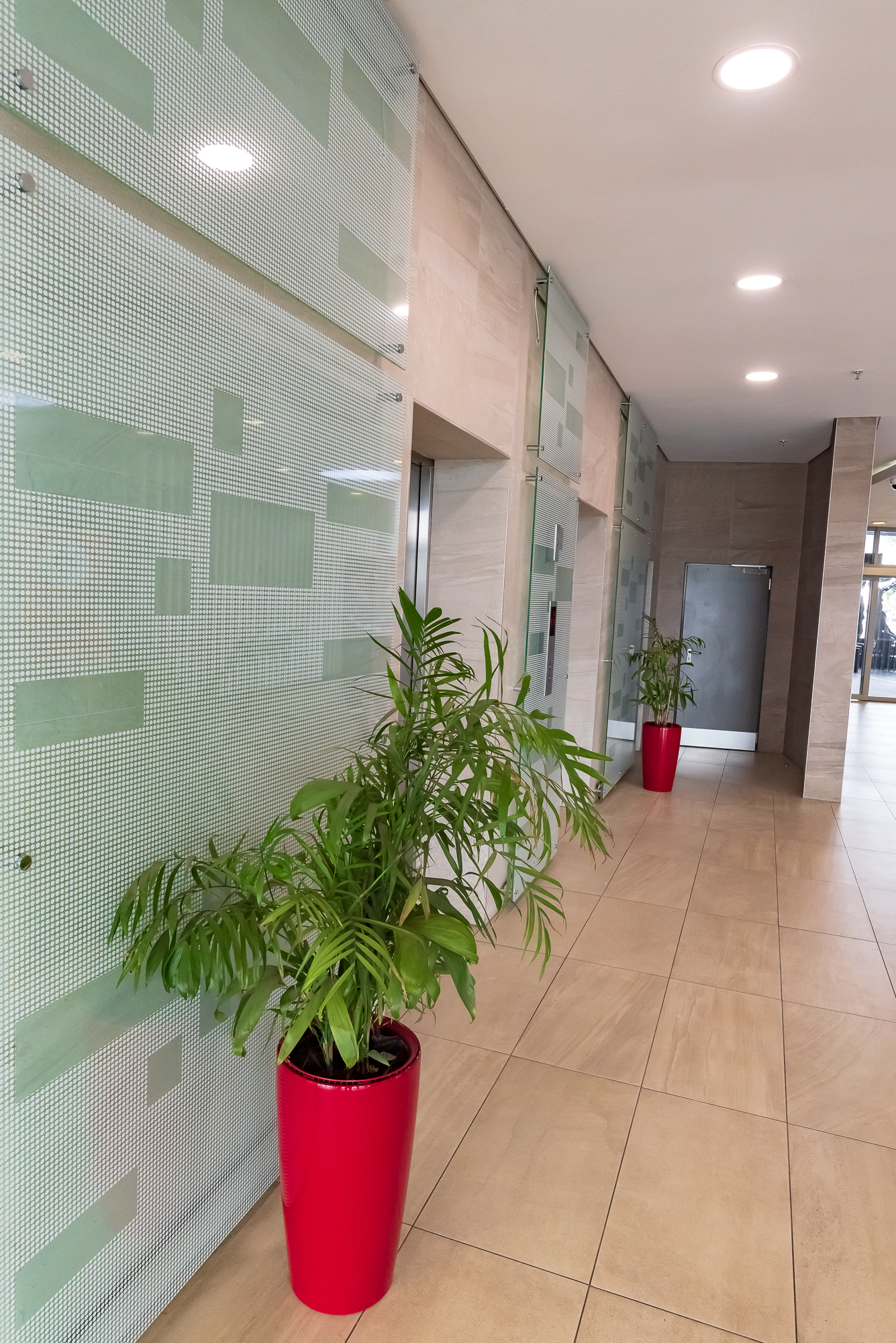 Ikeja
176/194 Awolowo Way
+234 813 040 9077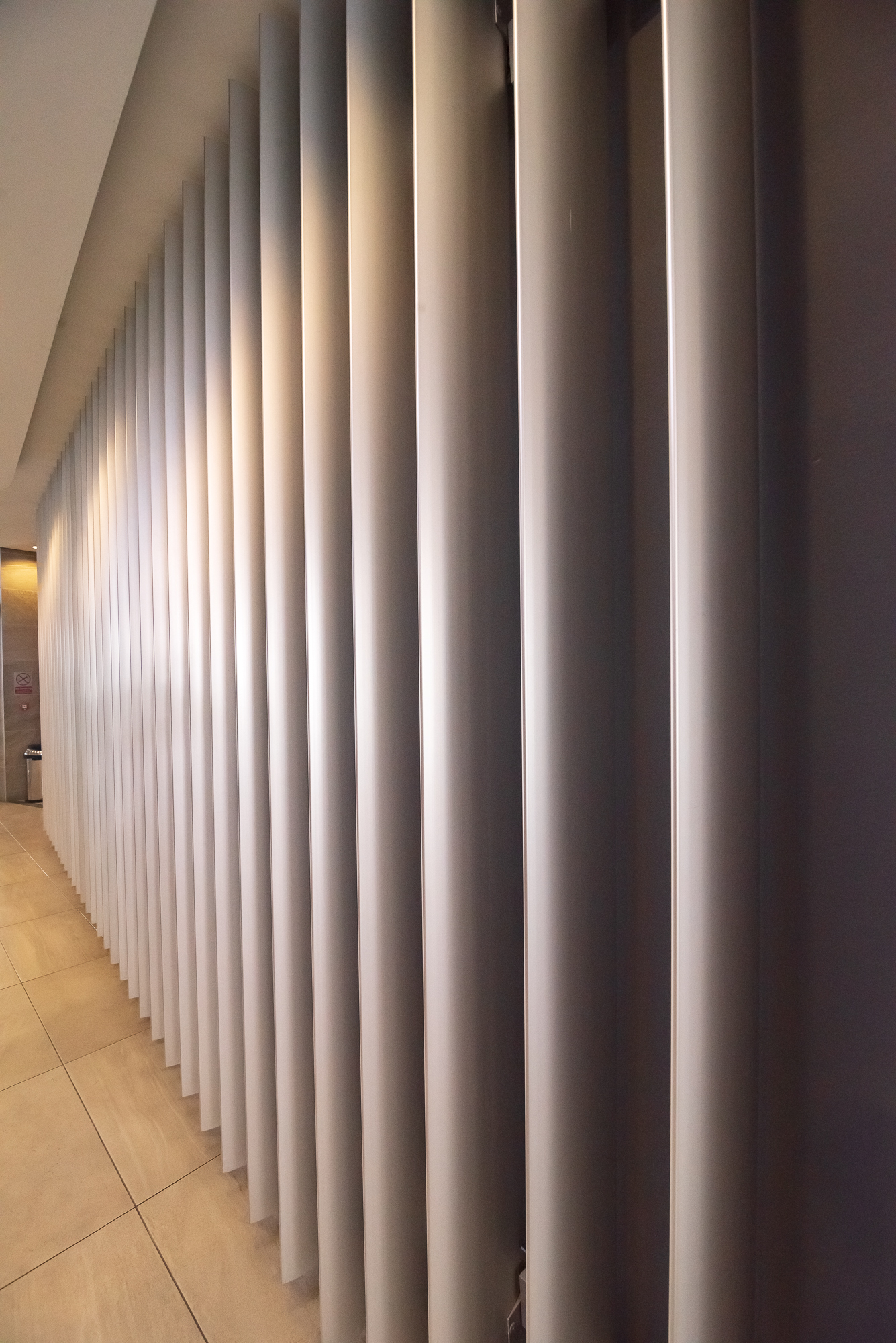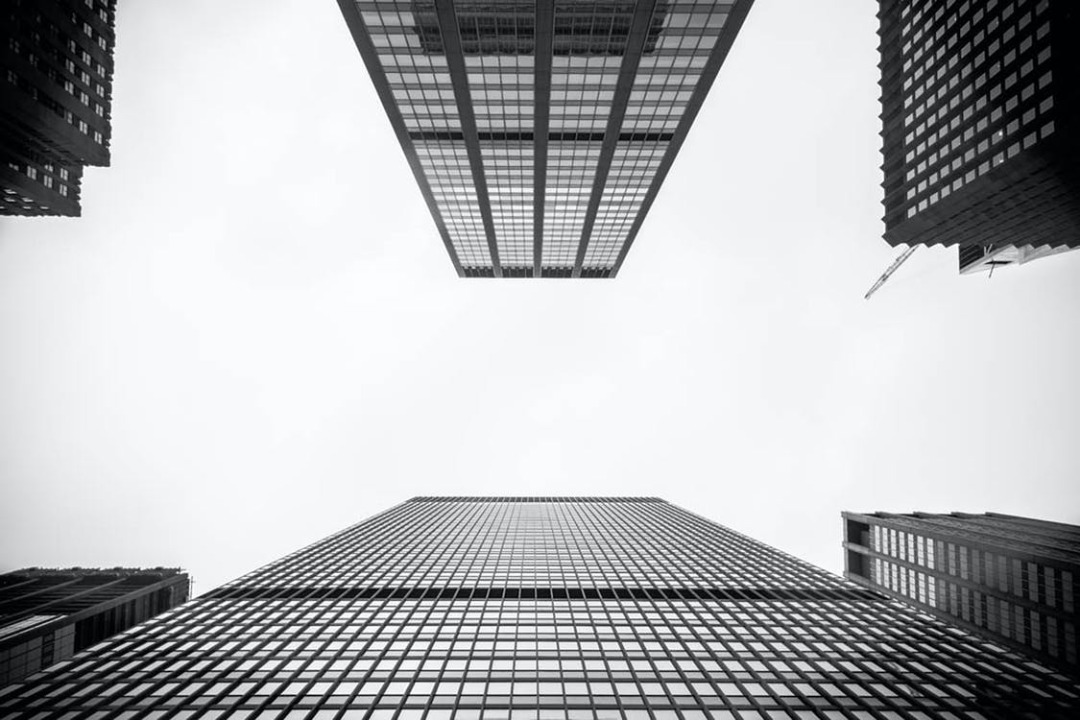 United Kingdom
44, Cuffling Drive, Braunstone Frith, Leicester, LE3 6NF.