Let's talk about you first. How's your business faring? Has the pandemic been a gift or a curse?
Are your current solutions still relevant to your customers or another competitor's solution has diminished its value?
How much more can your business take before it folds up? Your business can't remain in lockdown mode. It's time to talk to us.
we are a marketing consulting agency, on a purpose to enable clarity so that customer centric brands can

maximize

their potential in the marketplace. We use our PLISM framework to focus on the key areas that make organisations remain relevant and future proof.
DAVENPORT & ISLINGTON CONSULTING
We are a marketing consulting firm. We advise organisations and brands on strategy, marketing, leadership, and innovation across all industries. We assist you in seeing the world in new ways, discovering opportunities you may not have anticipated, and achieving results that bridge the gap between what is and what can be. 
DAVENPORT & ISLINGTON RESEARCH
D&I offers syndicated consumer insights as well as customized research solutions, allowing organisations to capitalize on critical opportunities, avoid threats and accelerate their company's growth. 
DAVENPORT & ISLINGTON COMMUNICATIONS
We also enable clarity for consumers and target audiences 
We accomplish this by building strategies, and designing content that resonates with consumers. With so many choices to choose from and so much noise in the market, brands can only connect with their consumers with unique story telling that capturing a problem they are trying to solve, and demonstrating how services and products of clients proffer solutions for them. 
Whether it is hospitality, lifestyle, leisure, sport, retail, app, or internet. They include: 
Brand Activation & Guidelines     
Content Creation Print & Collateral Design   
DAVENPORT & ISLINGTON RELEARN
The RELEARN project is an educative initiative that cuts across retail and adjacent industries with a strong focus on making the customer experience more efficient and effective in the marketplace. It has become imperative to focus on this project from two viewpoints. The opportunities for individuals interested in having a rewarding career in retail, and others looking at building a business and any customer facing disciplines, and existing owners of retail businesses and corporate organisations, eager to keep their most potent competitive advantage; their people, motivated to keep delivering a pleasurable customer experience that will lead to profits and business growth.  
IN PERSON/VIRTUAL TRAINING 
Join successful brands like Maybrands, Celio, and Mango, in hiring D&I Consulting to talk to, train, and motivate your teams if you want to boost sales, margins, and have great customer reviews
DAVENPORT & ISLINGTON TECH
D&I have collaborated with partners in enabling clarity for our clients that have taken the bold step to latch on the AI solutions for retail-based businesses. They include developers, engineers, designers, and strategists coming together to build creative solutions for retail businesses. As technology continues to disrupt industries and customer behaviours and preferences change, every organisation is vulnerable… if they get comfortable with the old ways of working.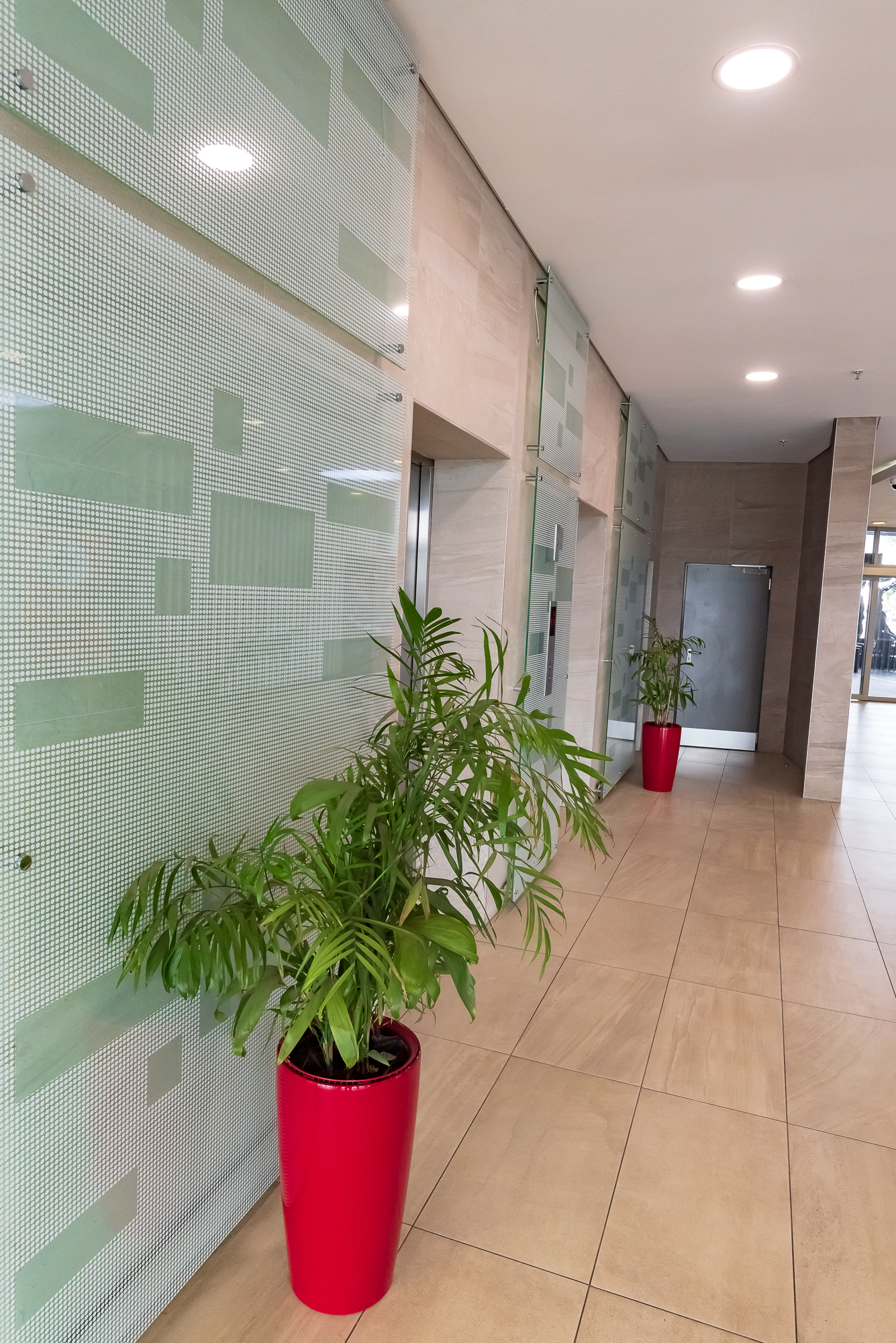 Ikeja
176/194 Awolowo Way
+234 813 040 9077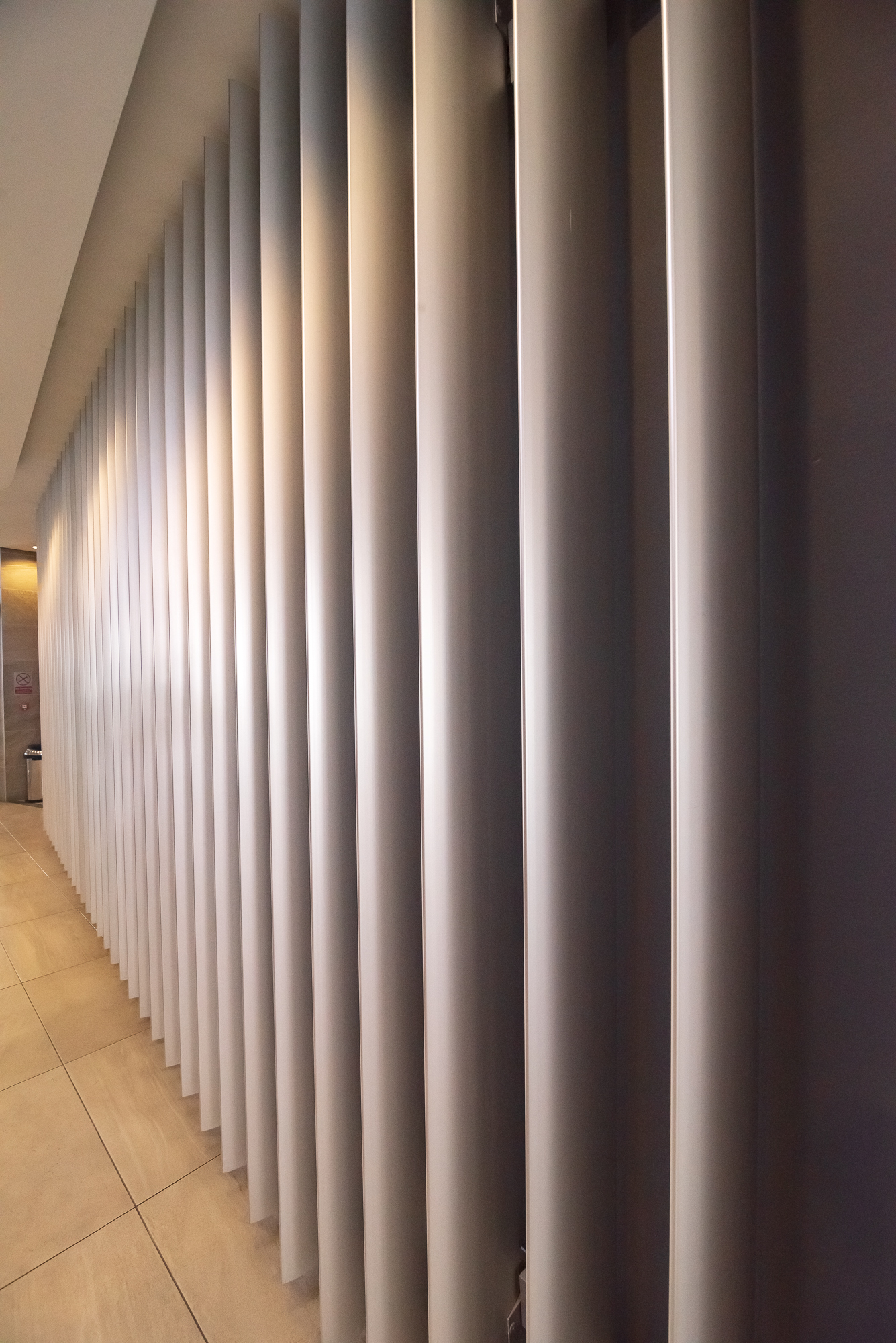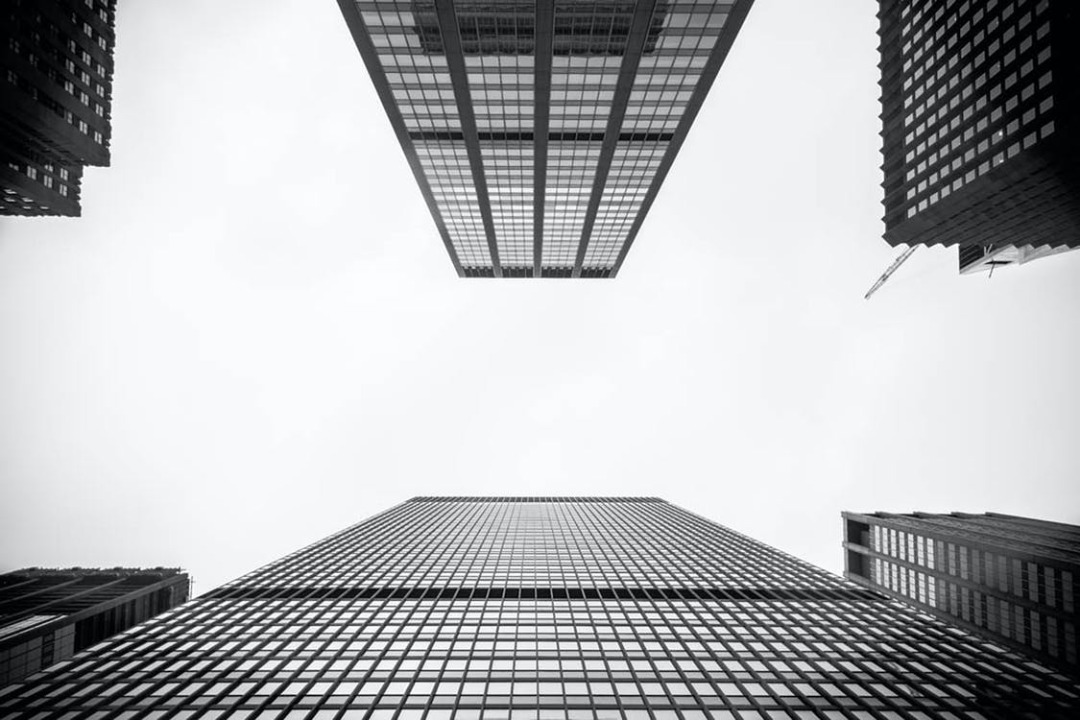 United Kingdom
44, Cuffling Drive, Braunstone Frith, Leicester, LE3 6NF.